It's The Most Somethingst Time Of The Year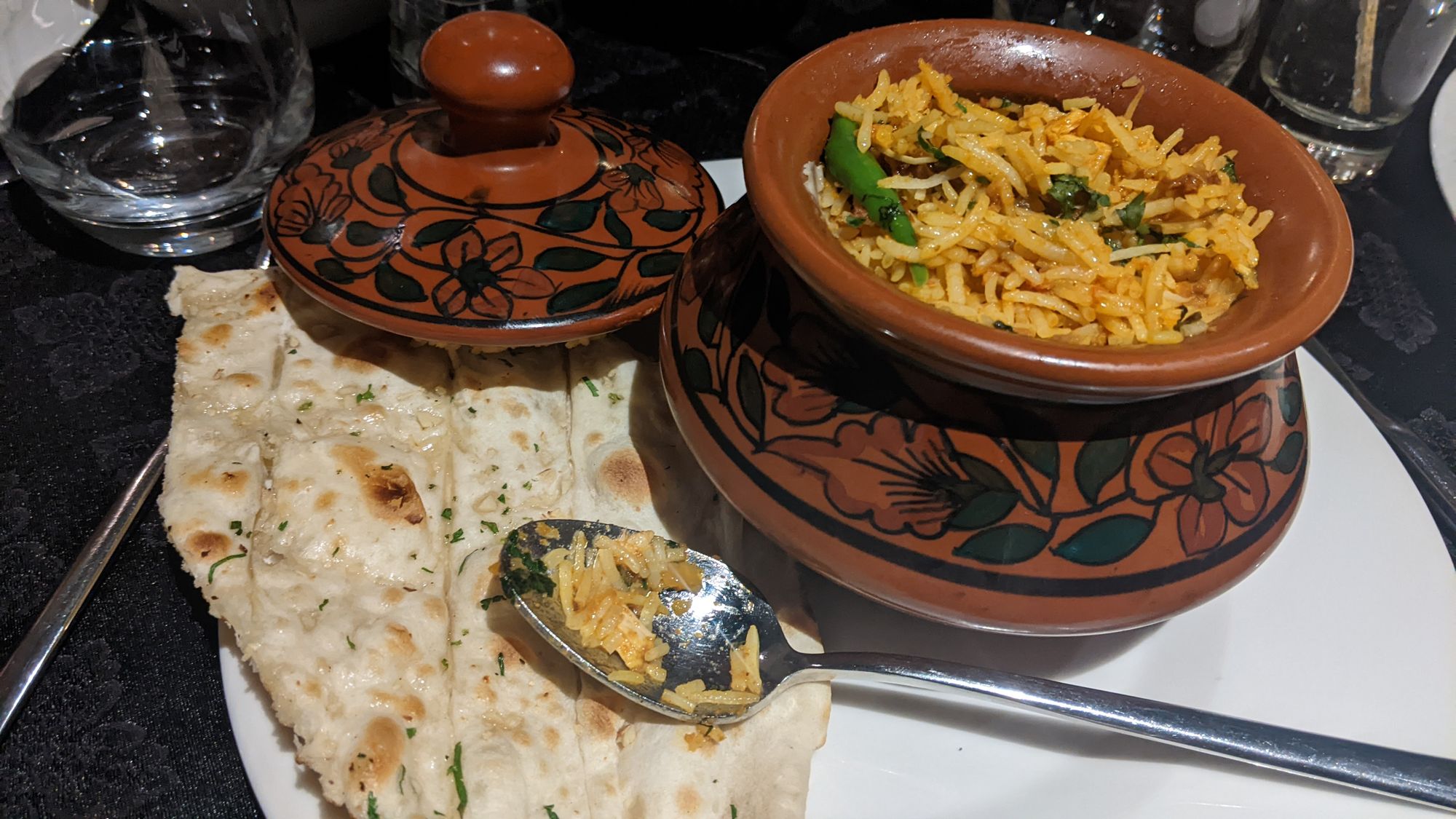 It sure is.
Here are some pictures from 2022 that I'm going to delete from my phone. Maybe. Enjoy the holidays!
Warning: this page could take awhile to load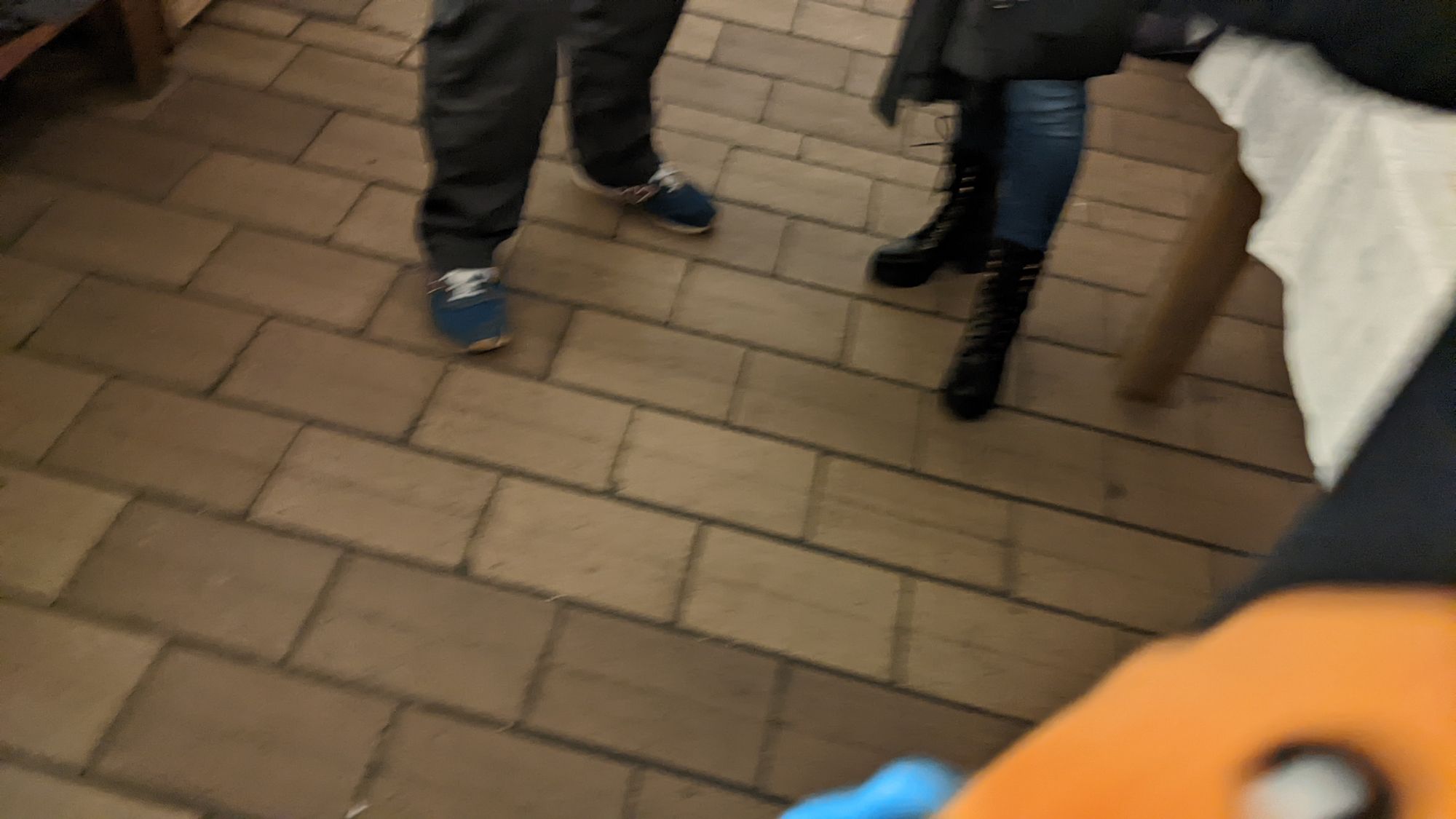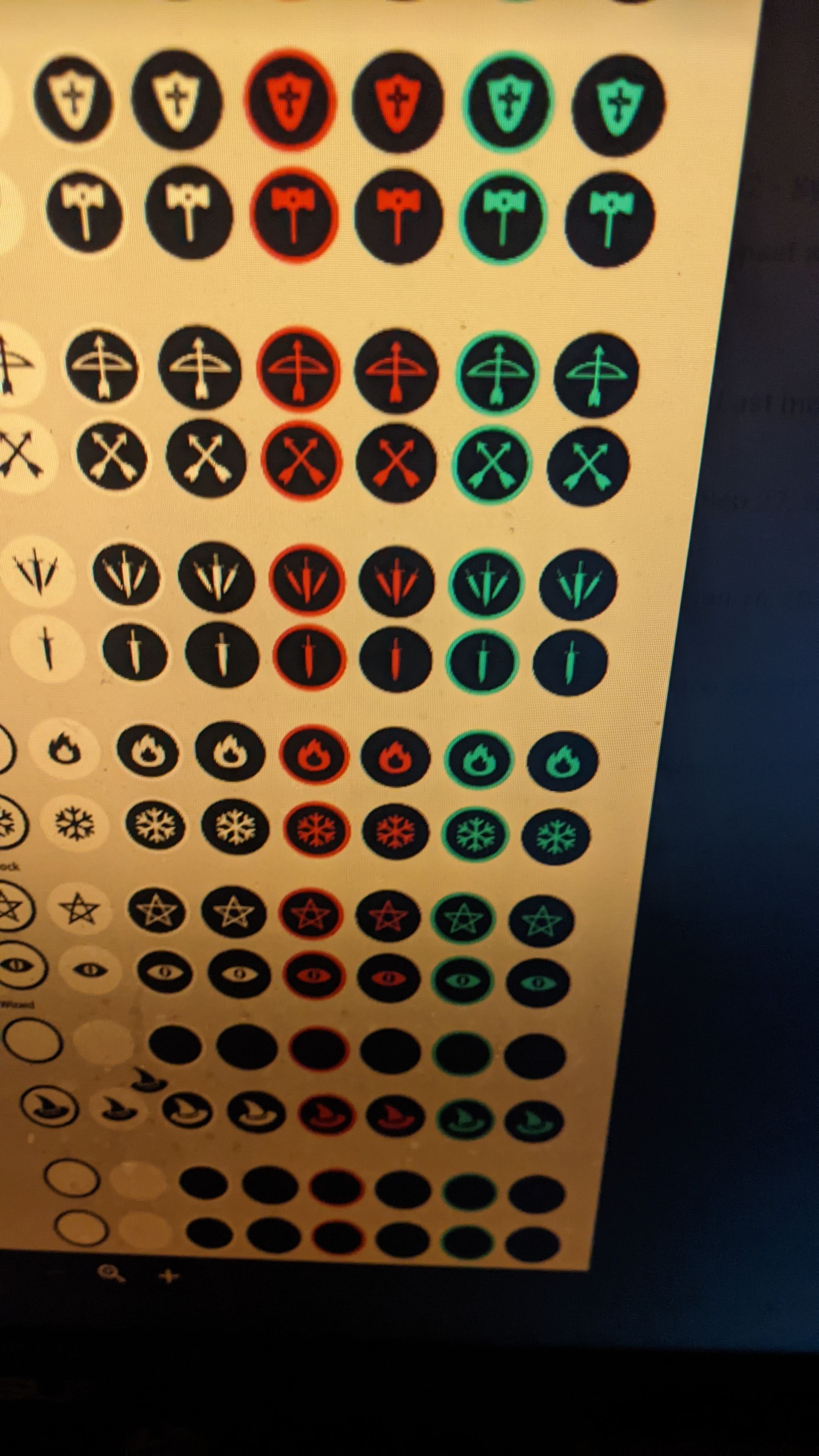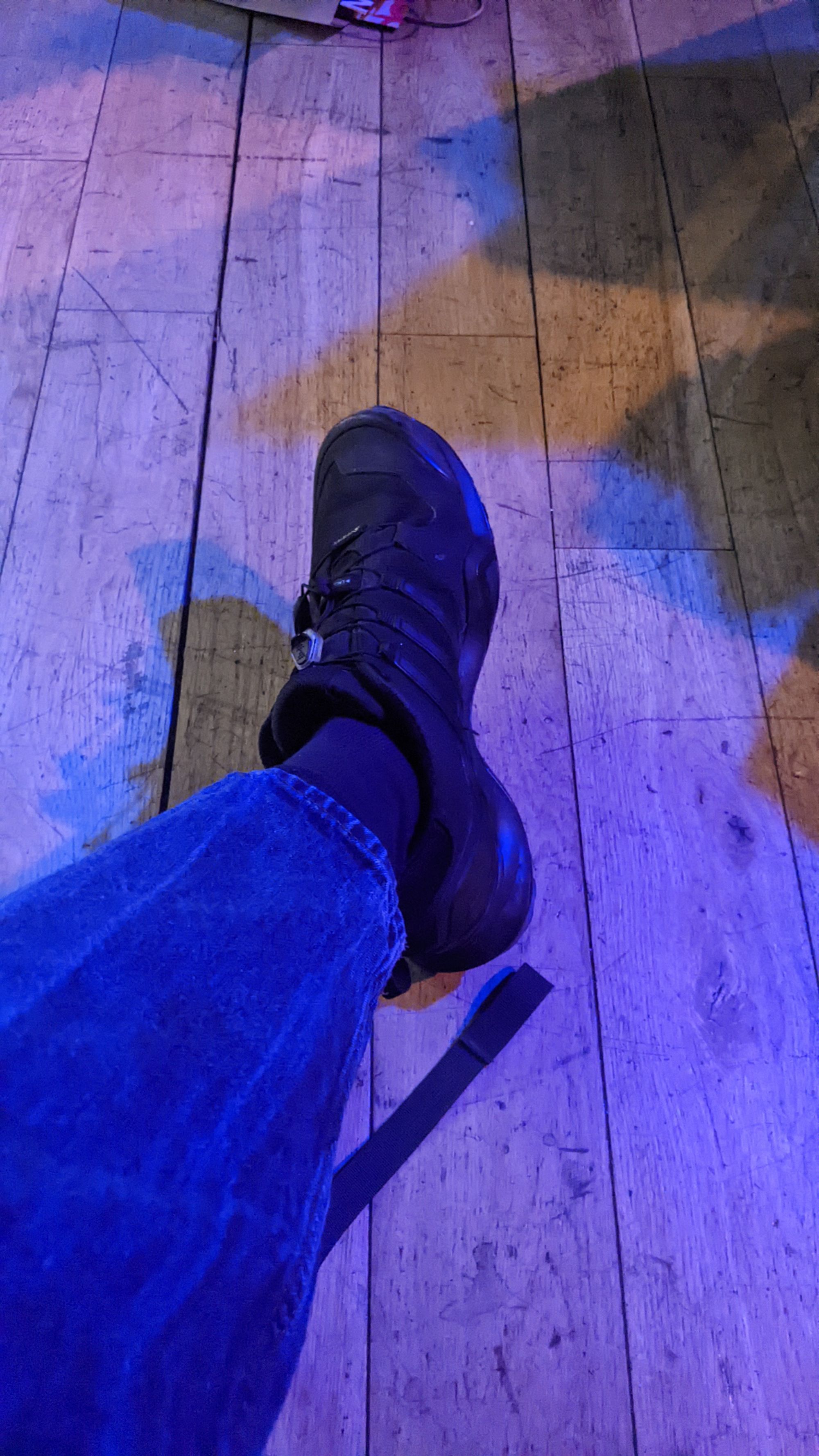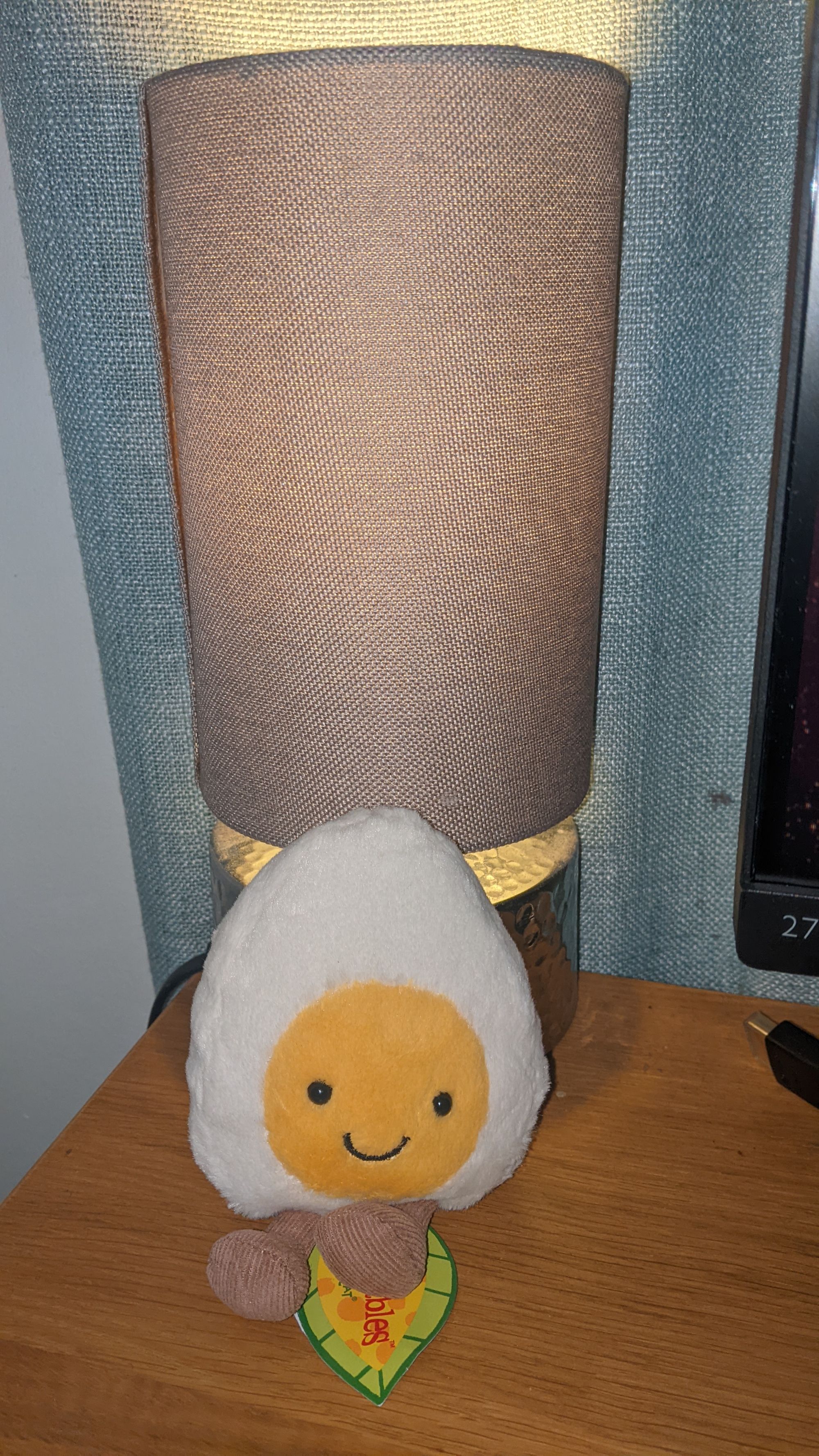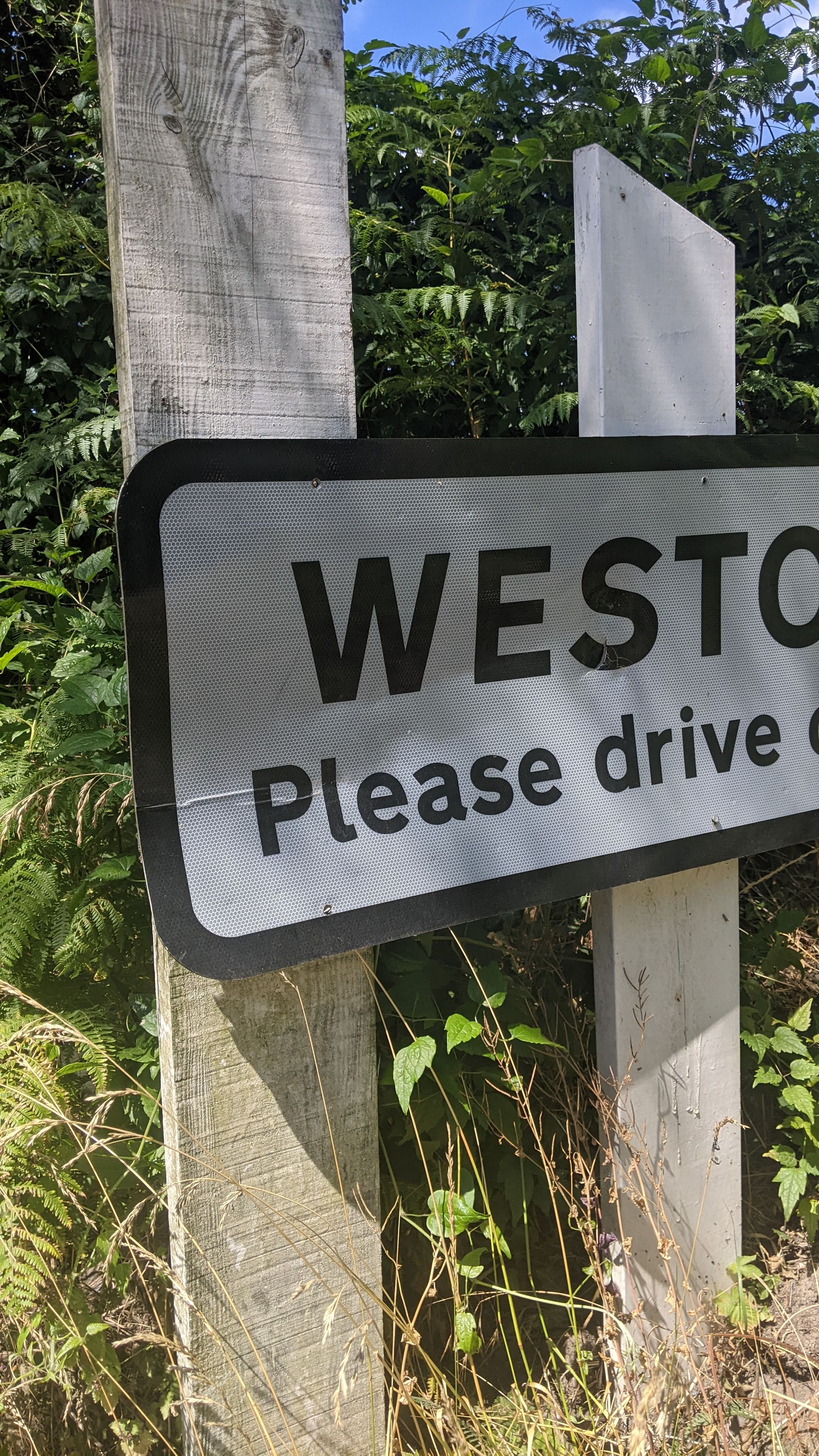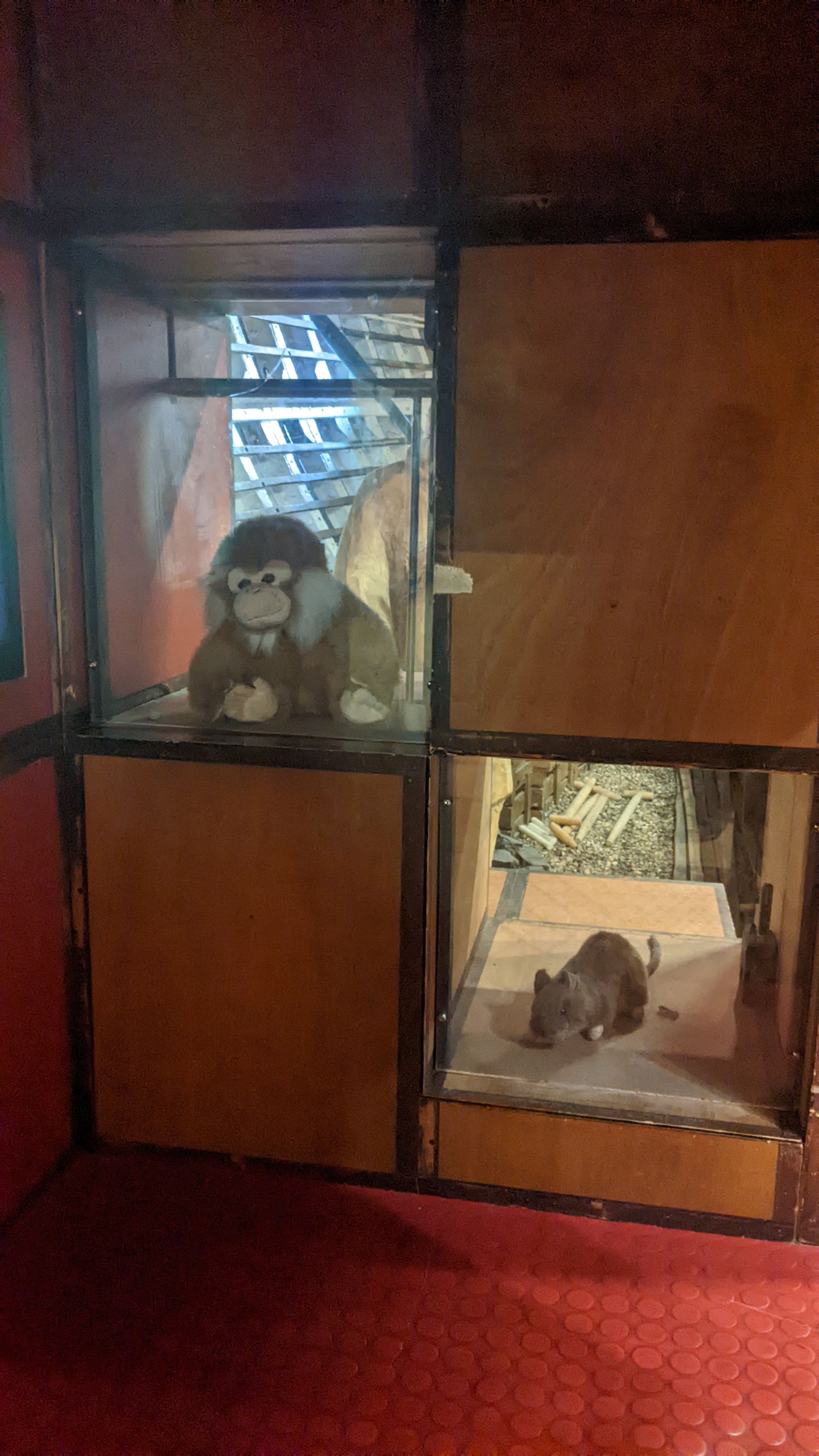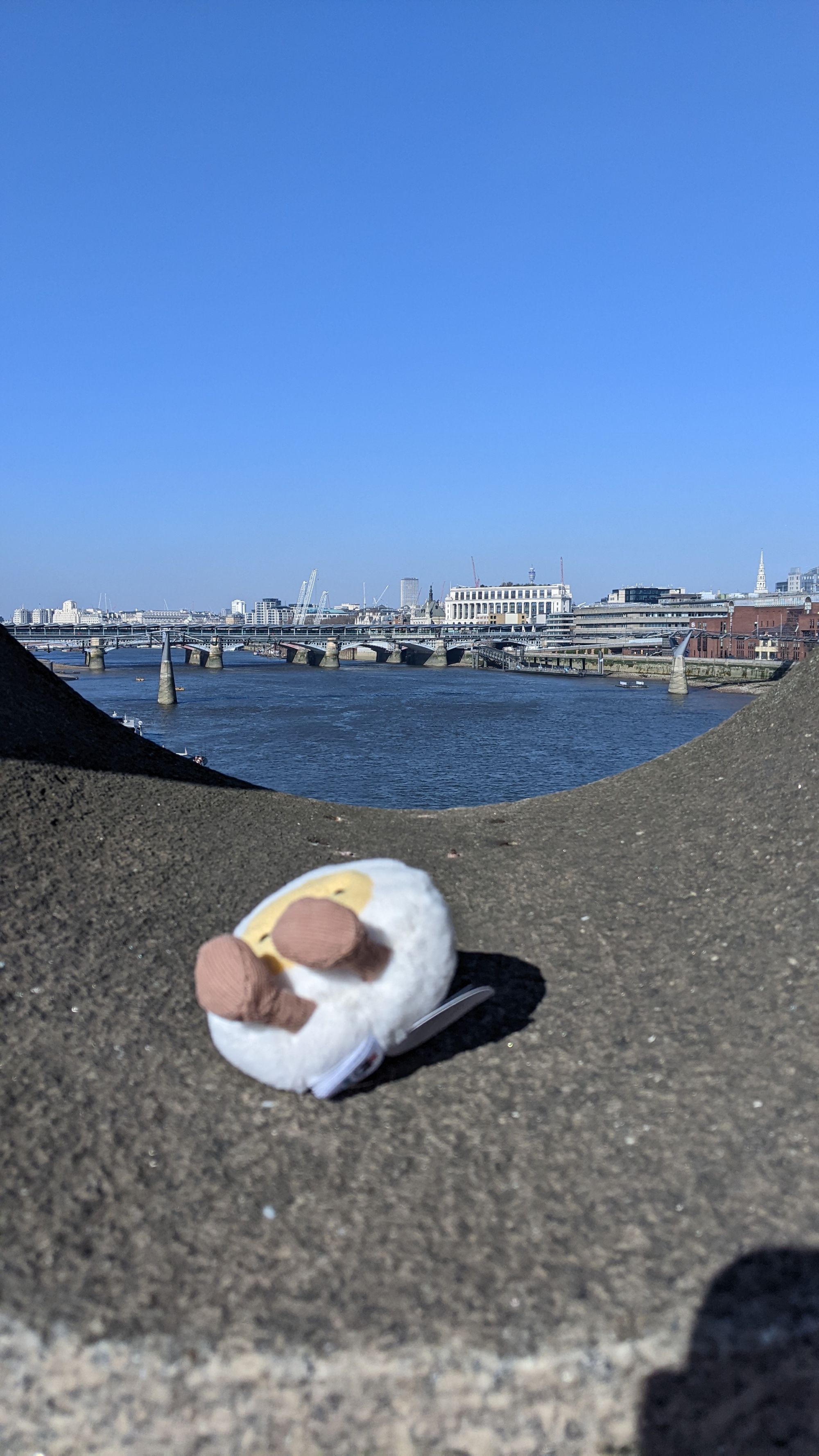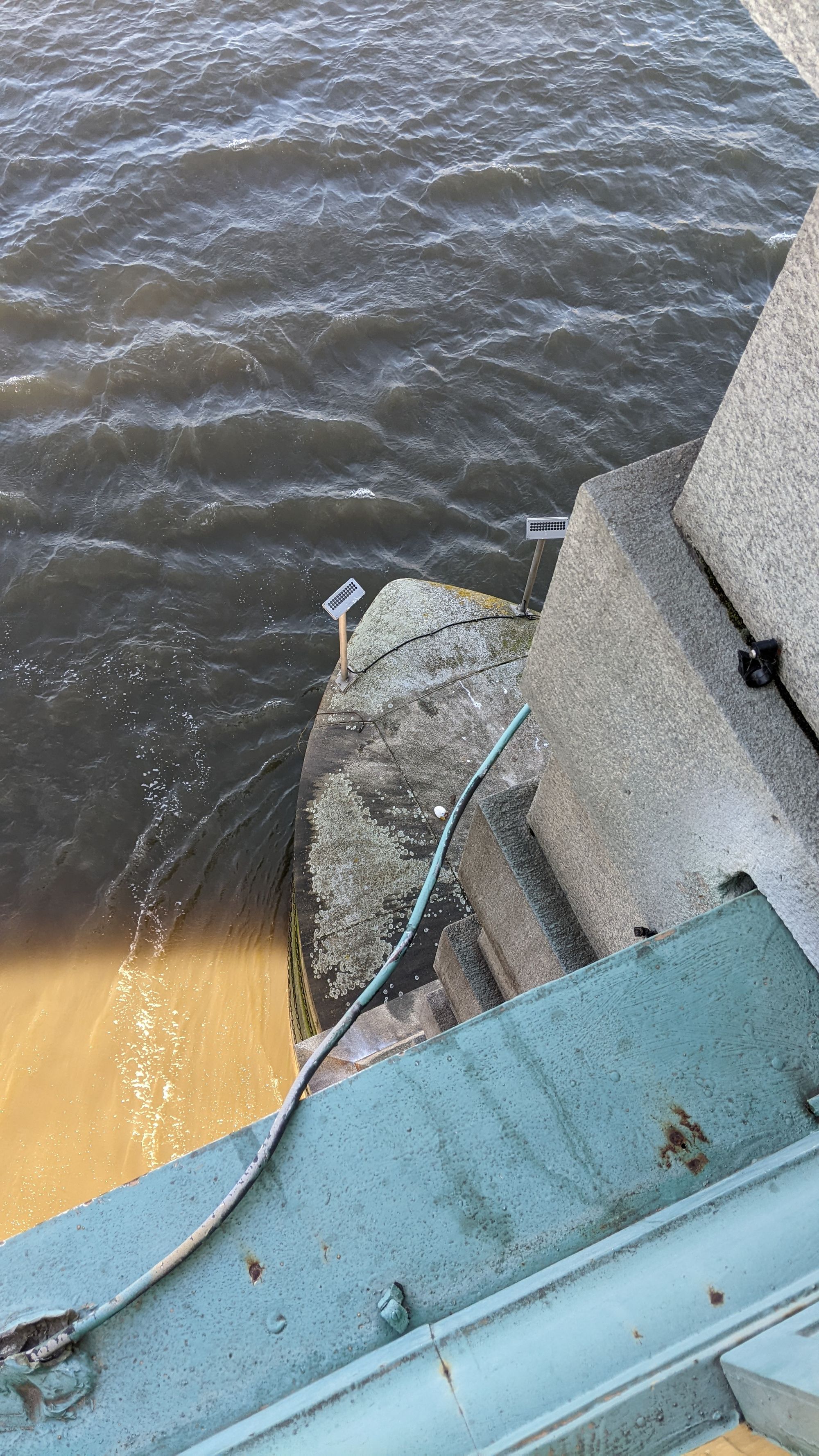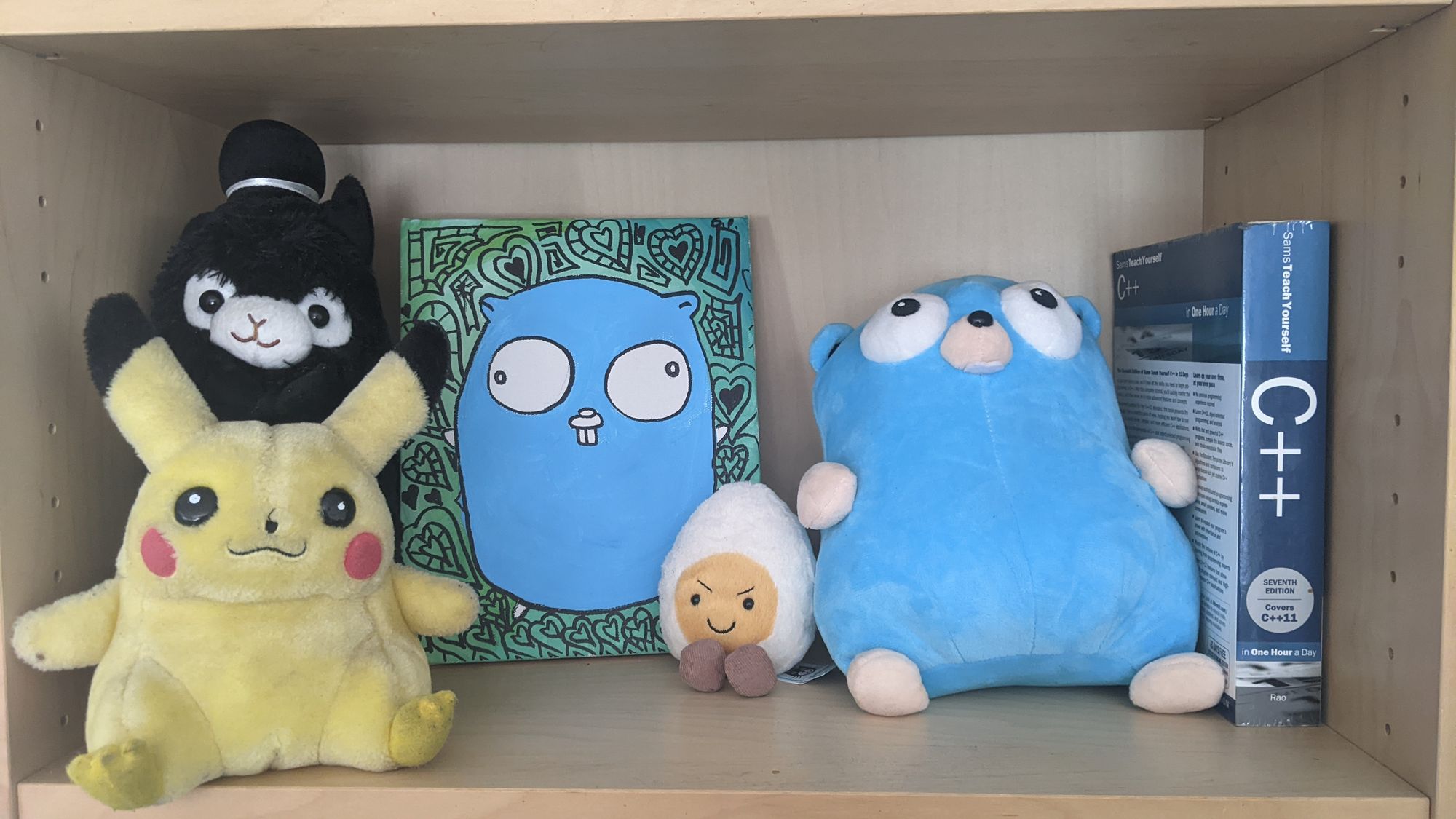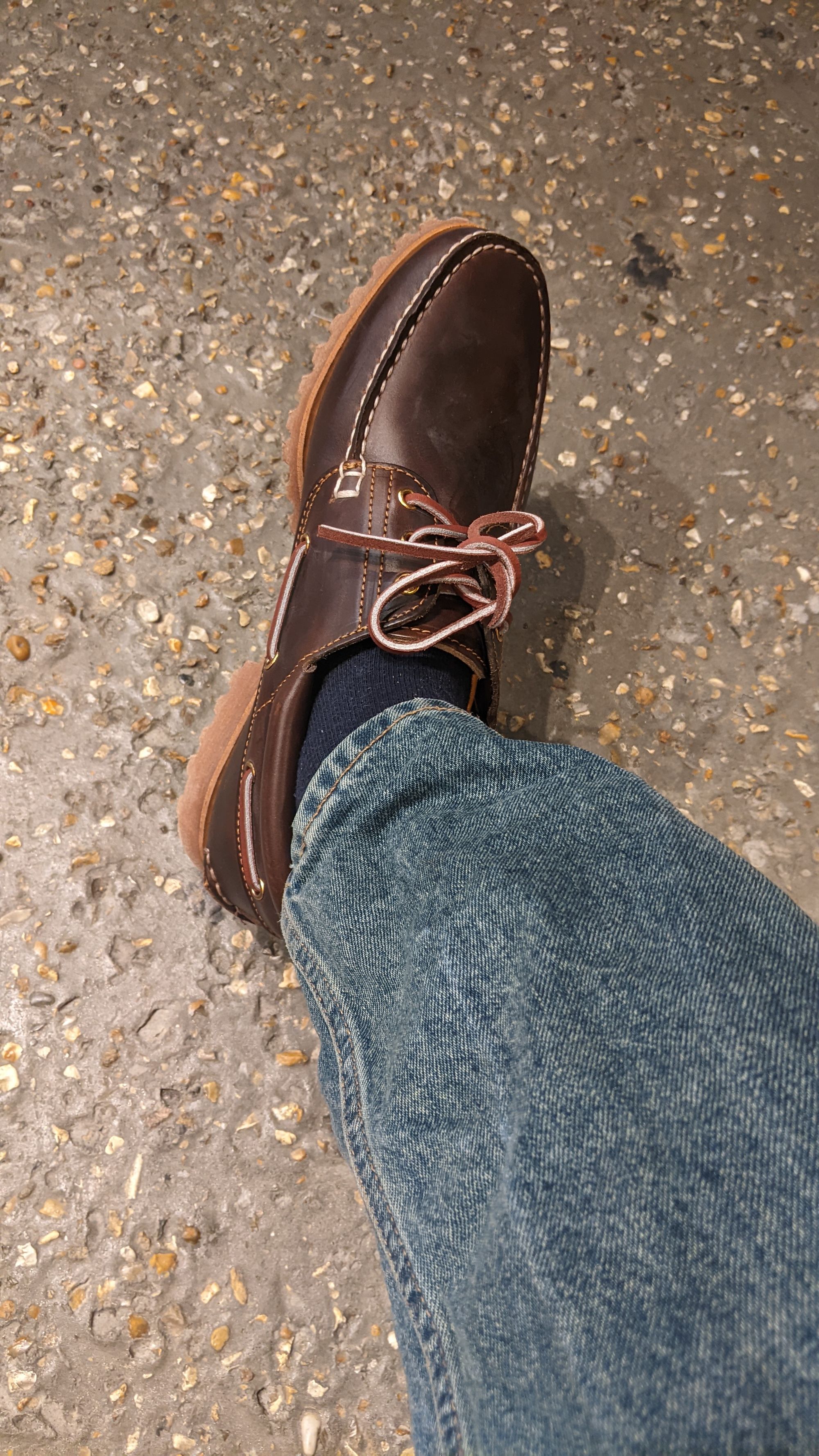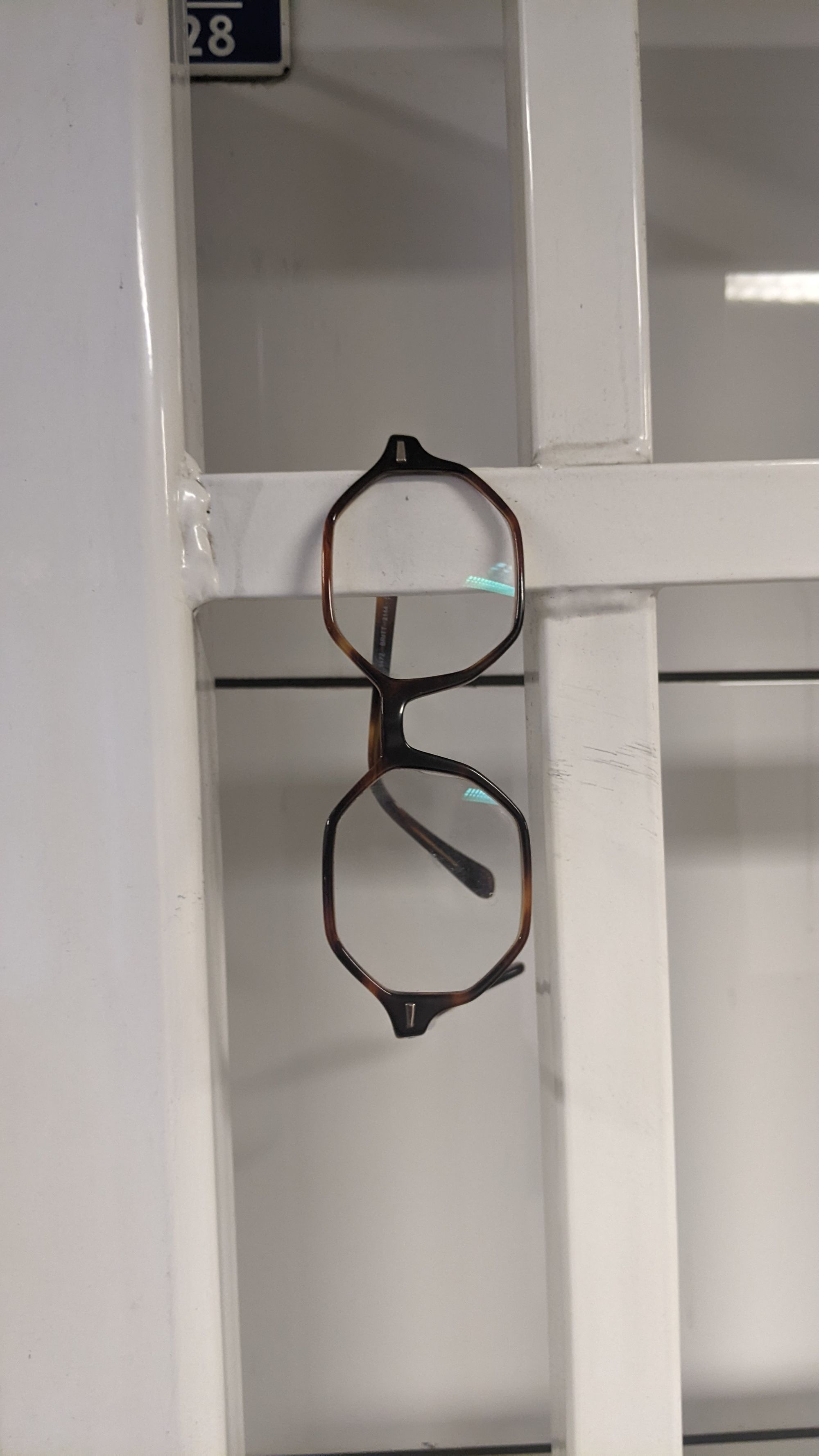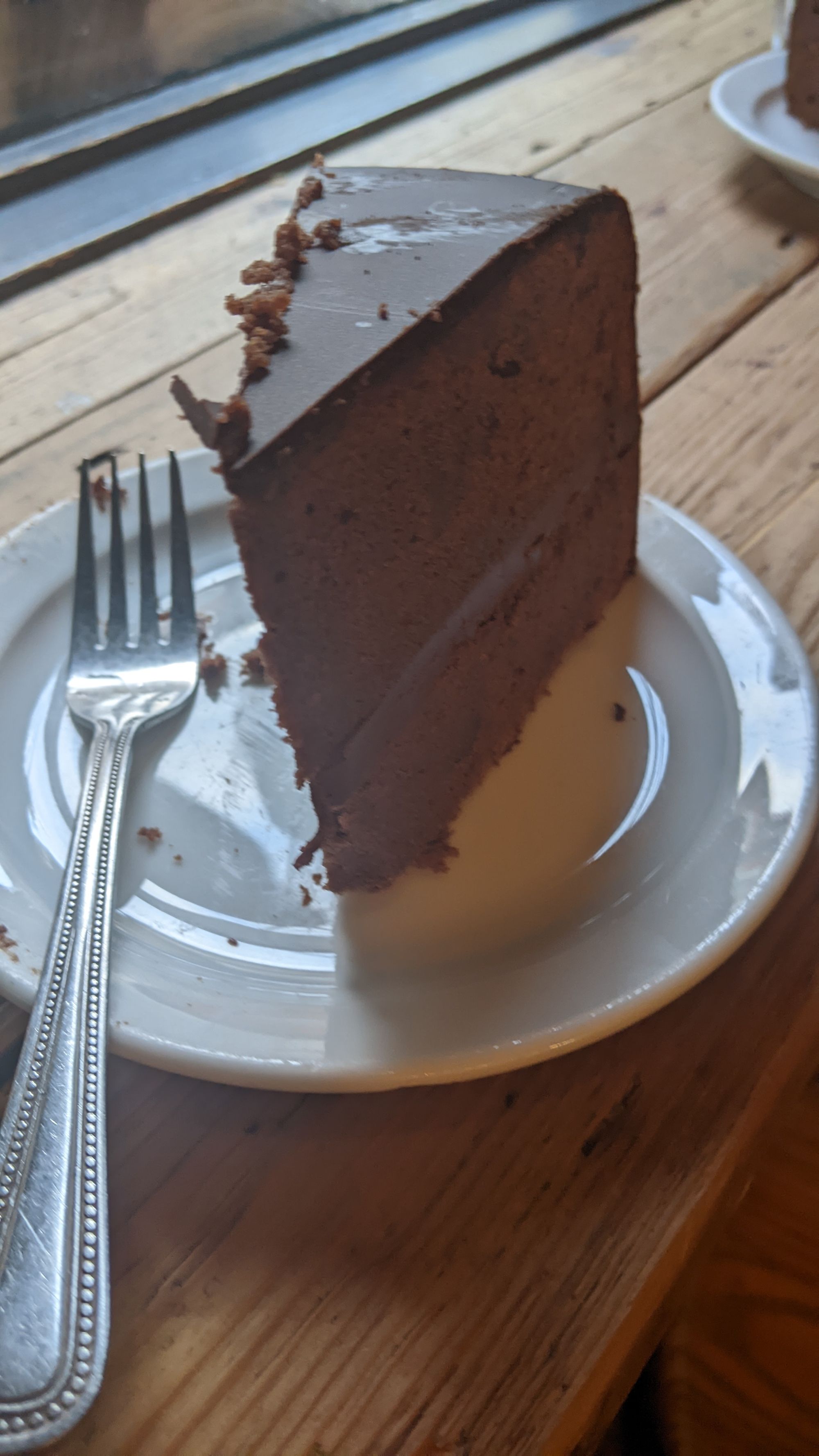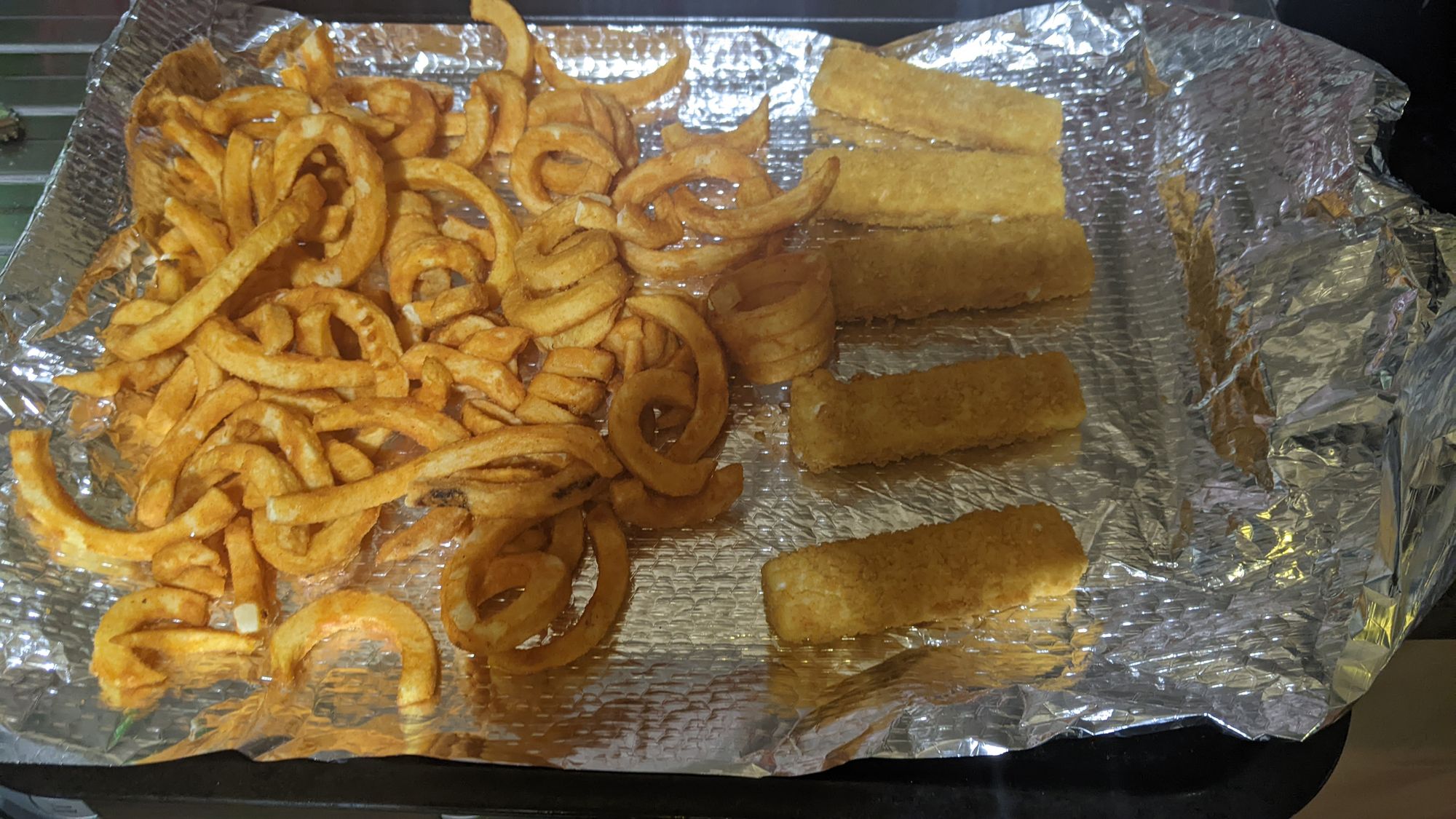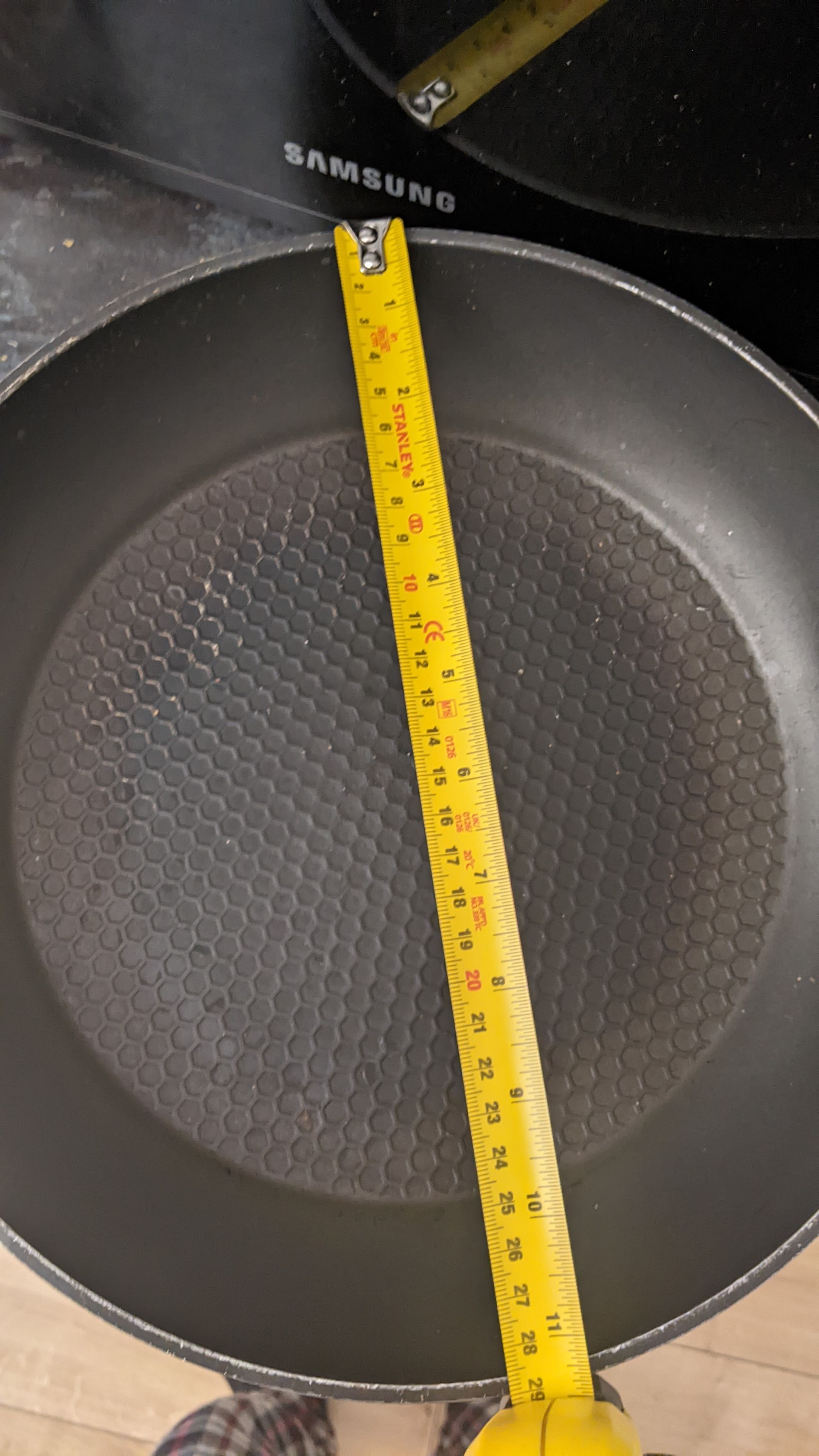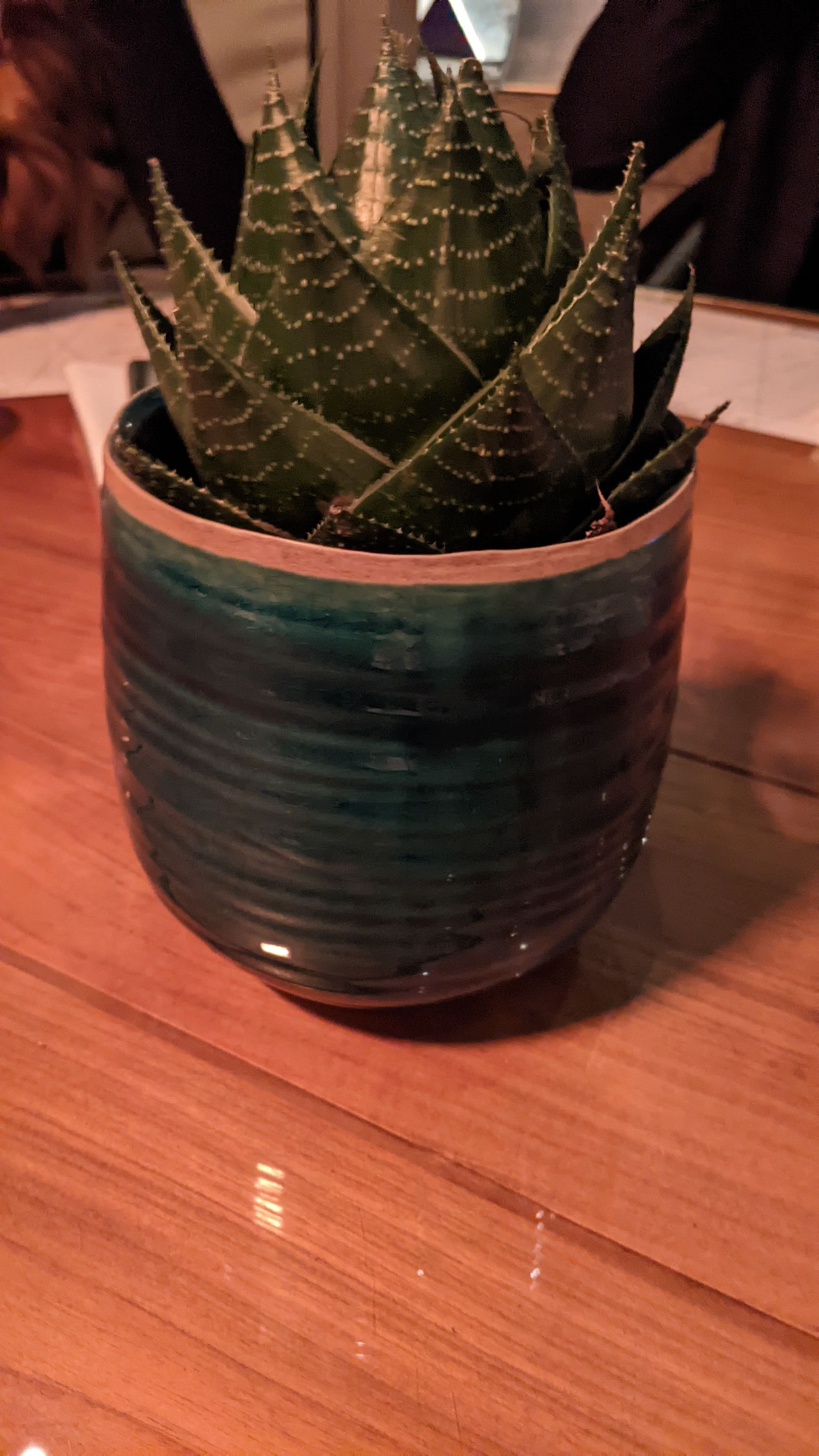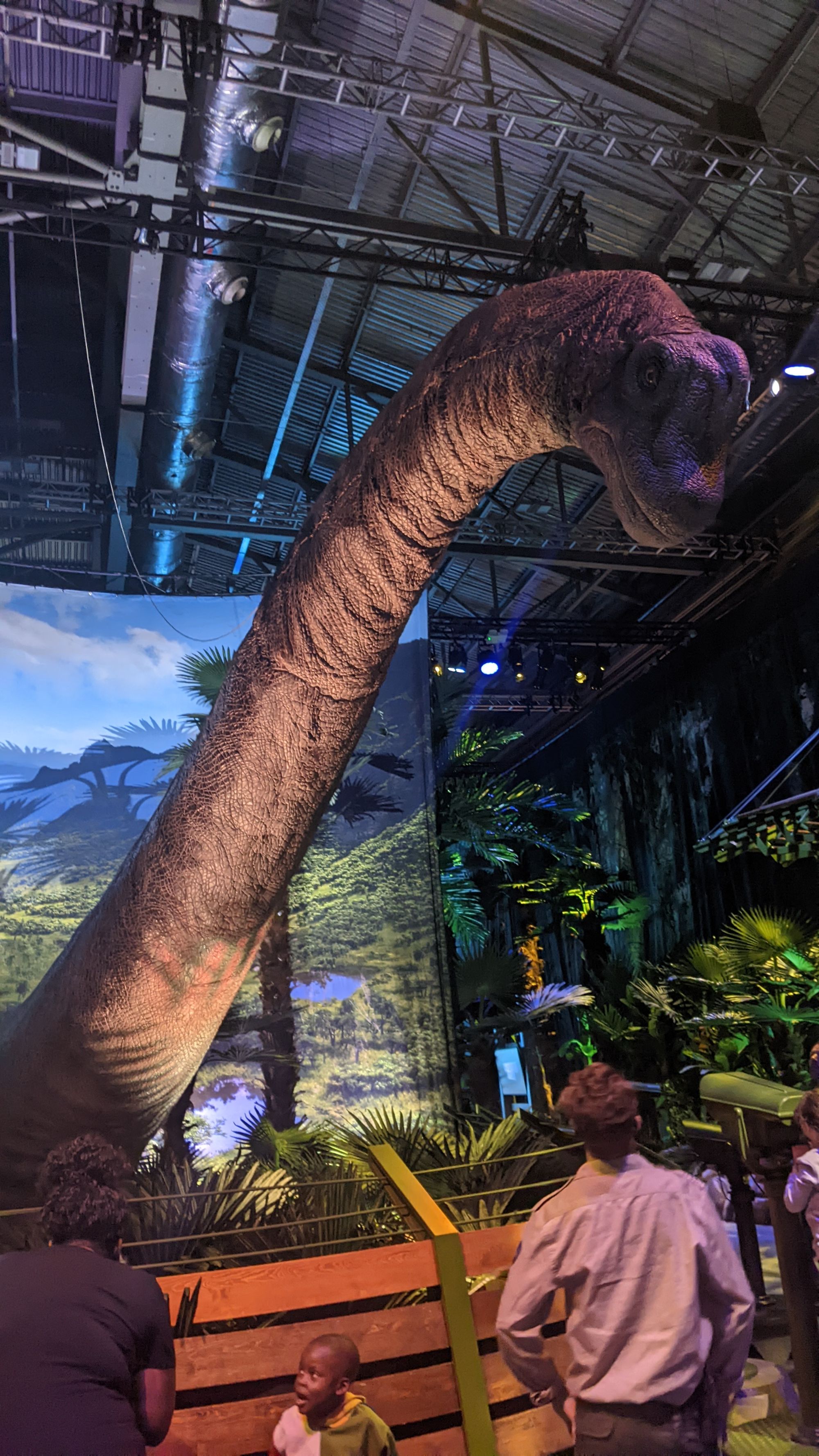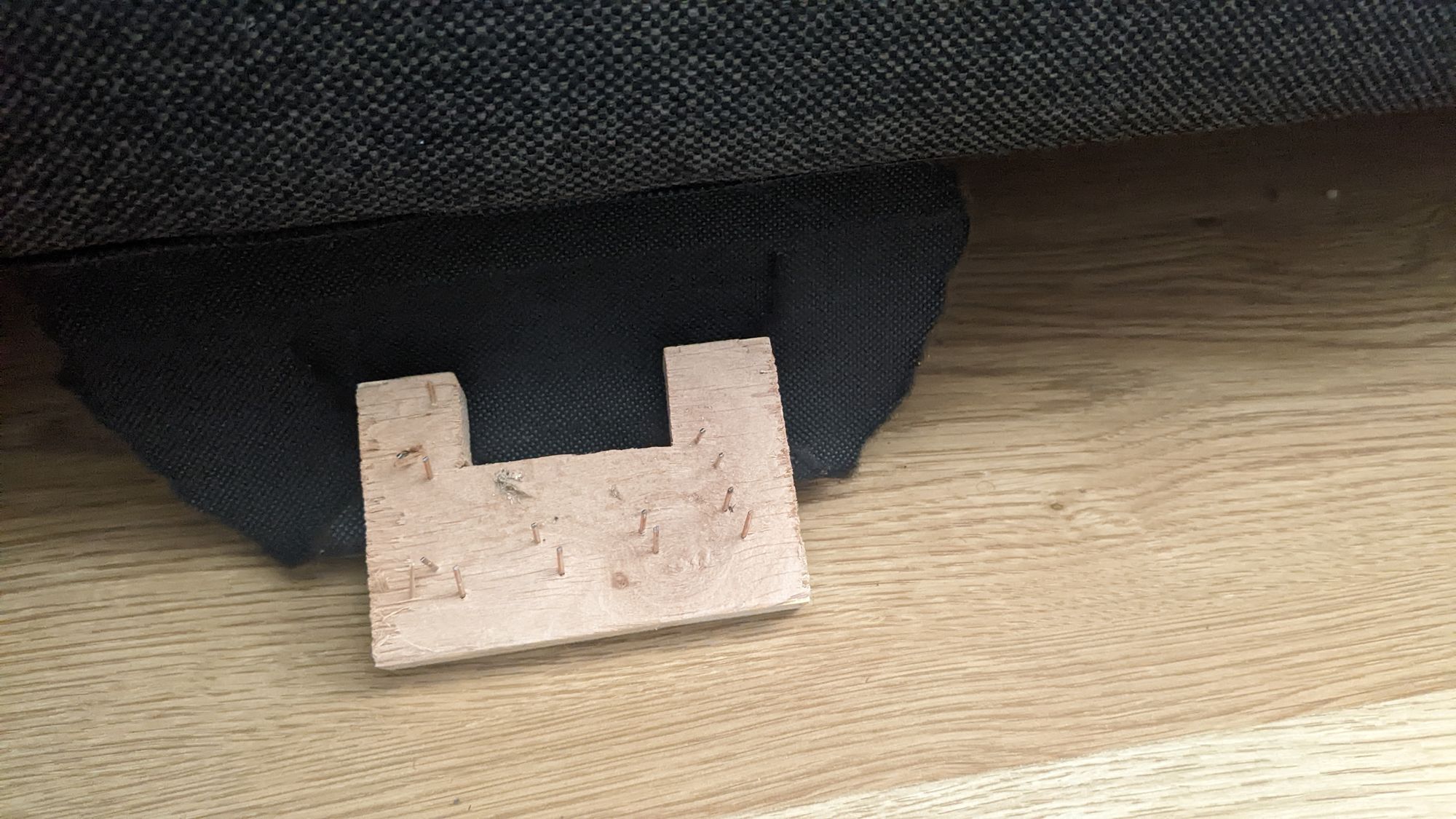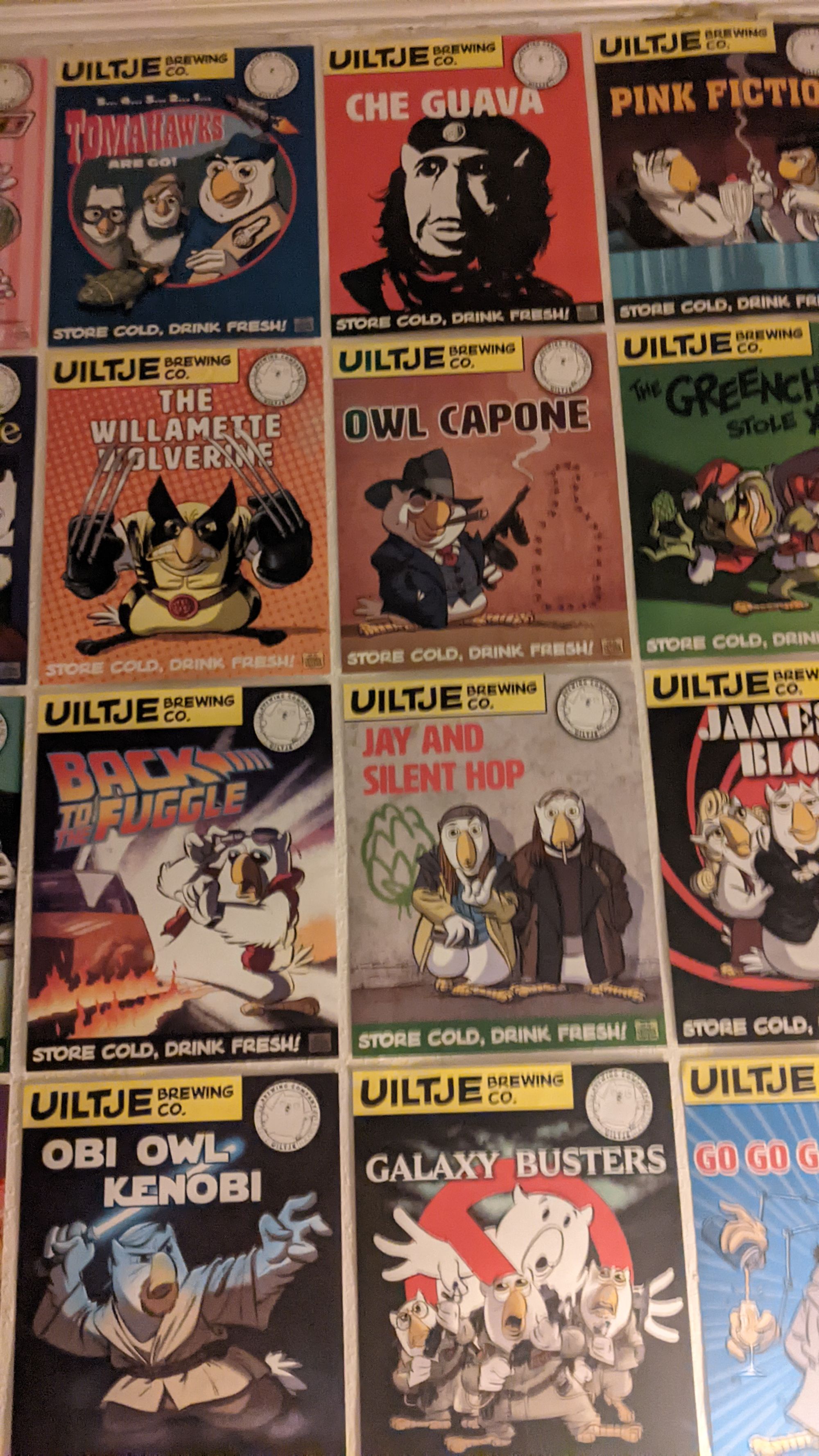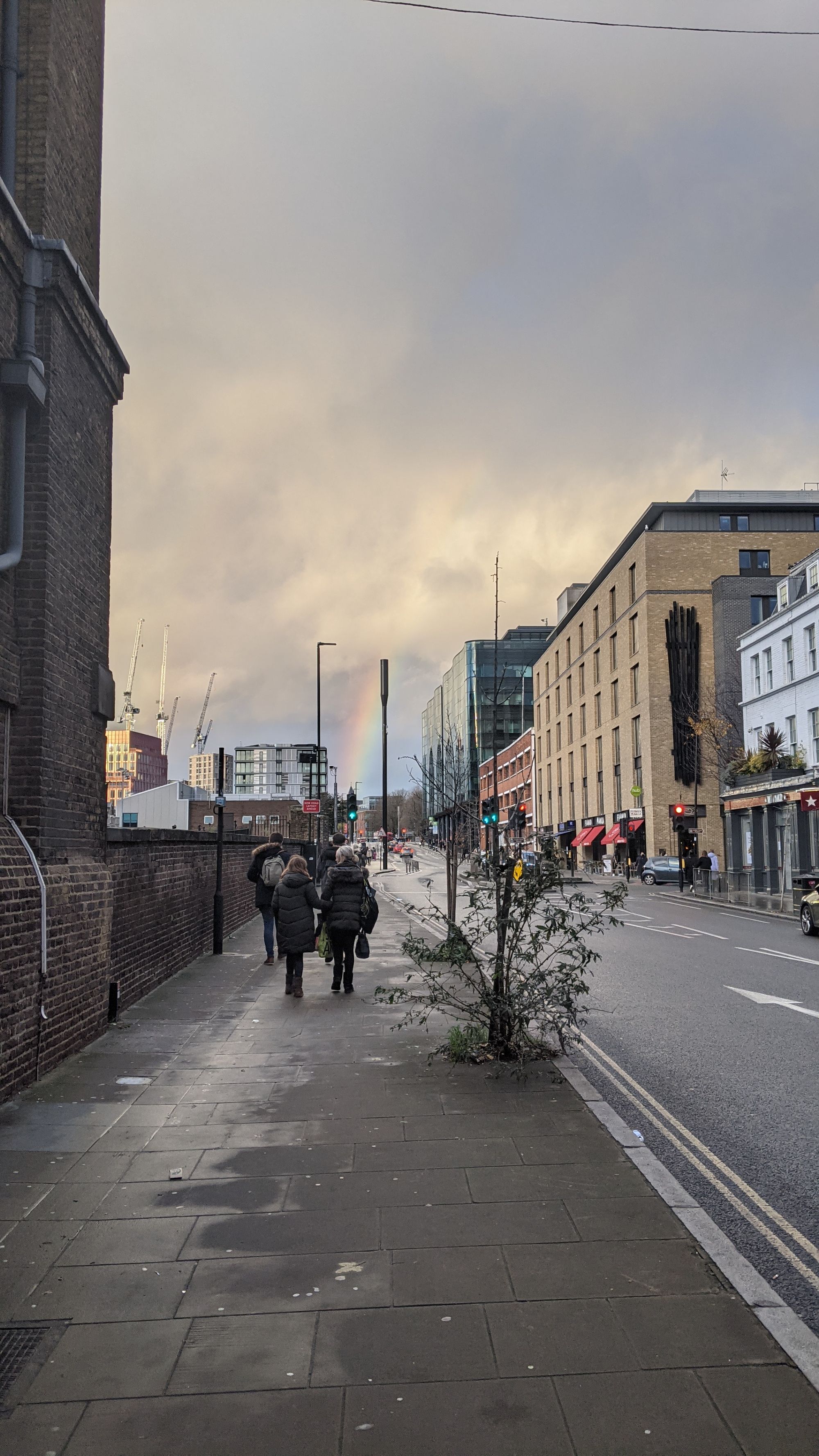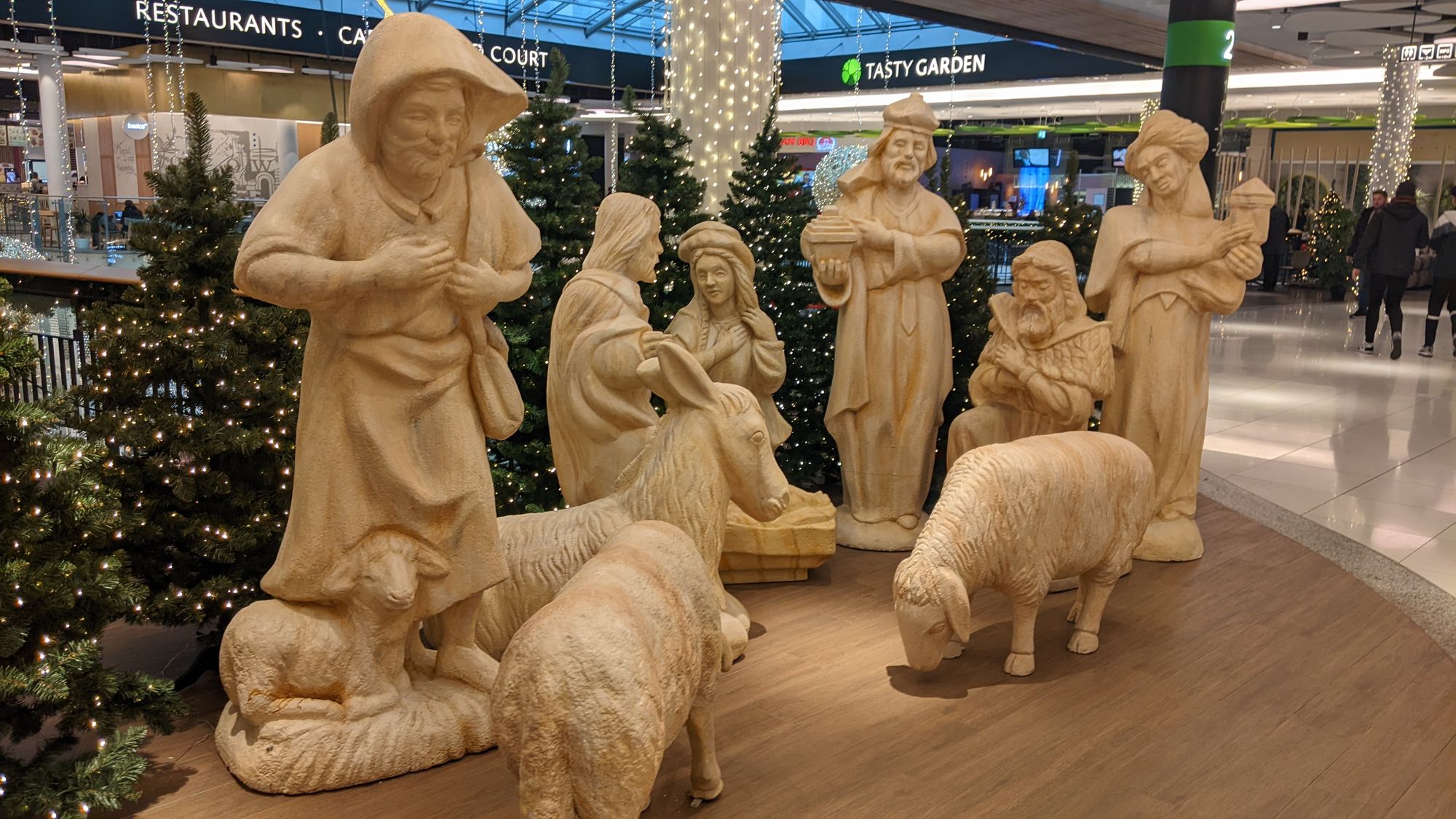 There were more, but I'm sure this page is already hell-ish to load.
Next week's the retrospective. Maybe. Have a happy holiday!