What is a Proposal Document and Why is it Awesome for Meetups?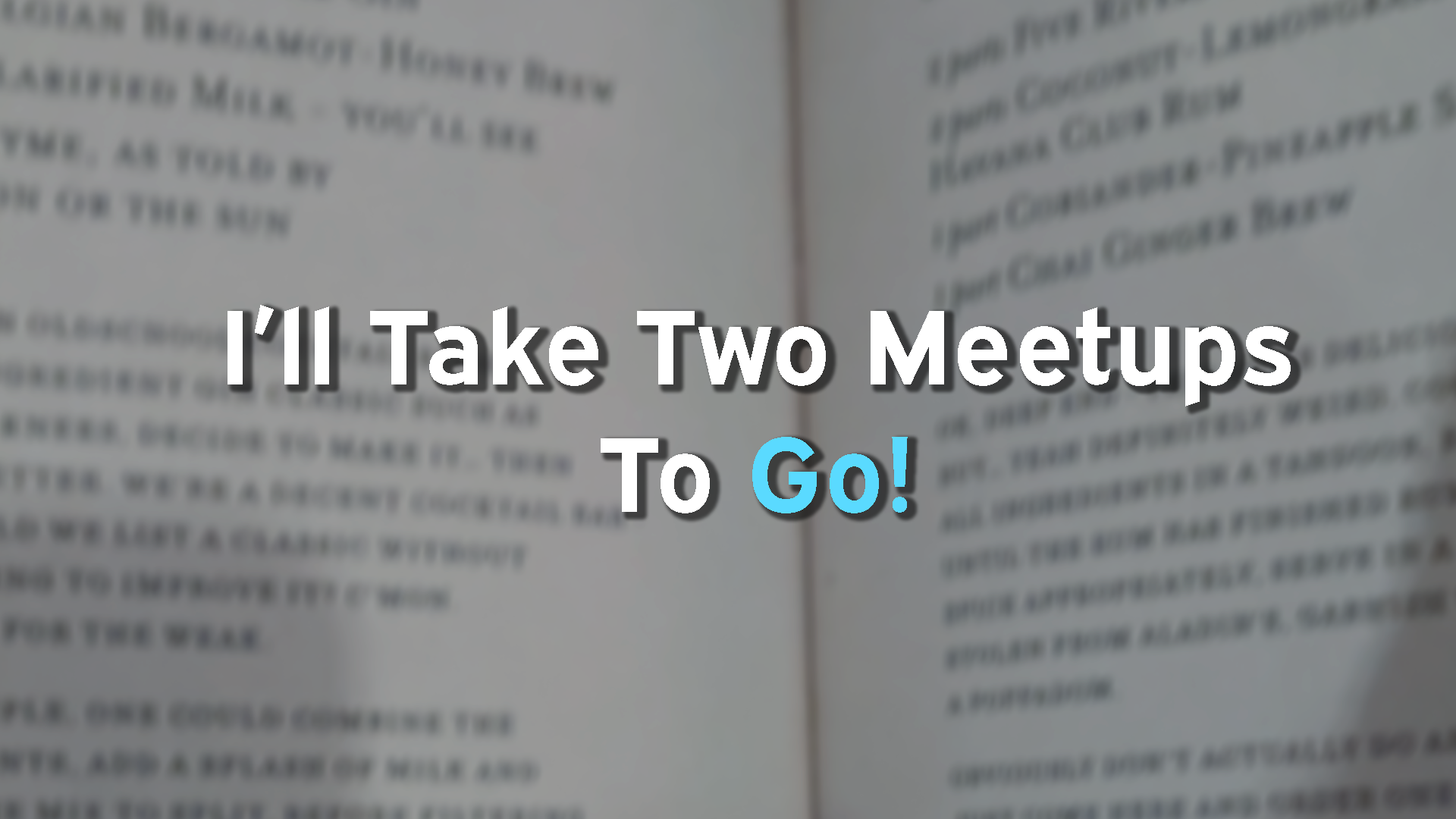 A Proposal Document is a baseline set of requirements for a meetup that lists both its values and benefits. You can send this document to anybody interested in hosting your meetup and to any higher-ups in the organization that may need to approve costs.
It allows you to define what exactly your meetup's needs are, as well as, give perspective on the different benefits others may see in your meetup.
It is a useful tool for initiating conversations about hosting a meetup, as it allows everyone to know what the expectations are before any discussion takes place, meaning there is less risk of unexpected surprises.
What does it solve?
One tricky aspect of hosting a meetup is, well, finding a place to host. From online to in-person, small to humongous there are costs involved in running a meetup and someone has to fit the bill somewhere.
Now depending on who this someone or someones is, they may expect some level of return on their investment, or a way to justify the costs.
Behind the scenes at London Gophers, we don't magically end up with 100 people entering different companies every month and being served food and drinks, without there being at least one meeting beforehand. I think it would be rude to simply show up.
This is where the proposal document comes in. It allows companies who are interested, or companies we are interested in, to assess quickly whether they can host.
London Gophers Proposal Document
This is an older example of the London Gophers Proposal Document. It is aimed toward those within recruitment/management/HR who will likely be the ones who will have final say in confirming the costs of hosting a meetup and whether it is worth it for the company. We've made a couple changes since, but are open to hearing feedback.
---
London Gophers Meetup Opportunity
Communities are one of today's leading software development drivers. Knowledge is shared, discussions happen, and projects are born within. They are grown online, through Slack/Discord/IRC, and offline, mainly through conferences and meetups.
Go has a significant and growing community, especially with more companies adopting it. London Gophers (Go developers meetup) used to host 300 people meetups monthly pre-COVID, promoting discussions about best practices, feature demos and more general tech talks.
We plan to return from Q3 onwards, and the following document details how your company can benefit by hosting London Gophers.
Why London Gophers?
If your company is interested in hiring Go engineers today or in the near future, it could be a way to showcase to the community your company proposition and potential roles.
By hosting events, the company creates brand awareness, where engineers might not only associate it with Go but with the product or service that the company provides.
It is a low-cost opportunity to create brand awareness and potentially improve the recruitment pipeline.
Engineers at all levels attend our meetup. From Junior, to Site Reliability Engineers (SREs).
What are the benefits?
Ability to talk about the company during the Meetup (5-10 minutes). It is open to any subject, such as talking about the product/service or roles that might interest the community.
We will prioritize the company's speakers for subsequent meetups if there are engineers keen to bring up a talk to London Gophers. Bear in mind this will not be on the same day the company is hosting the event.
Brand awareness through the community. It is beneficial for companies who provide services that developers can use. For example, dev tooling, payment solutions, database services, etc.
What is required?
A space that is large enough for 50-100 people. As we are restarting the meetup, we are not expecting as many people as before. At our first Meetup (20th July), we had around 50 people.

Optionally, mic and speakers if the space is too large.

A projector or TV that we can plug a laptop into.
Seats for the attendees.
Let us know in advance about clearance and security requirements.

We can provide the list of attendees' names before the event. We can only give emails if an attendee approves us giving their email and you can only use it for clearance purposes.
Optionally, security support (depends on the requirements, currently we are only two organisers).

One company employee to introduce the company in the initial section of the meetup (5-10 minutes). We can include the company's slides in the "A Message from our hosts" section.
Optionally, Developers who can be around to represent the organisation, as some attendees might have questions about the company's technology, proposition and open roles.
Food and drinks.
Optionally, the company can provide branded goodies (eg: stickers and T-shirts).
---
What do you think? As an organiser it helped us to nail down what exactly London Gophers needed in order to run a night and it helped us identify what we were and weren't comfortable with.
For example, with 4a) we've had companies in the past request if we could share attendee emails, but that's something we will never do. It will always be the choice of an attendee whether they wish to share their email with a company.
The 'Proposal Document' is definitely something we could expand the use of and it is still being tweaked as we move forward with the restart of London Gophers.  In this version we don't make mention of the Go Community Code of Conduct and how the meetup follows it. Which is something we will be adding in newer versions.
Furthermore, we could have other documents for other situations. For example, we could have one for speakers, or sponsors, or crossover events or anything, really. It's simply a tool to enter a discussion with both sides already aware of what is needed to come to an agreement.
After which, any points that might not work can be discussed and we can address anything that needs further explanation. Then all that's left is deciding on what the next steps are.
Thanks for reading. You can follow me @Jaminologist on Twitter.